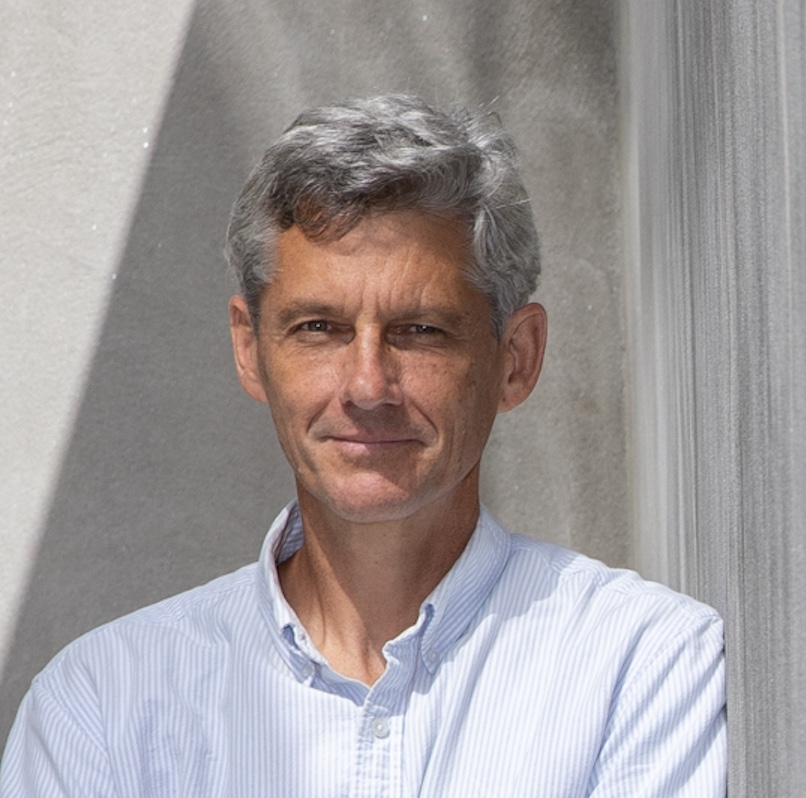 Erik G. Learned-Miller
Professor of Computer Science
University of Massachusetts, Amherst

140 Governors Drive, Office 248
Amherst, MA 01003

Phone: (413) 545-2993
E-mail: elm at cs.umass.edu
Computer Vision Lab
News:
New, much tighter confidence intervals for the mean! It is far tighter than so-called envelope methods and uses the same weak set of assumptions. For the first time, it gives useful confidence intervals even when the sample size is small (less than 30).