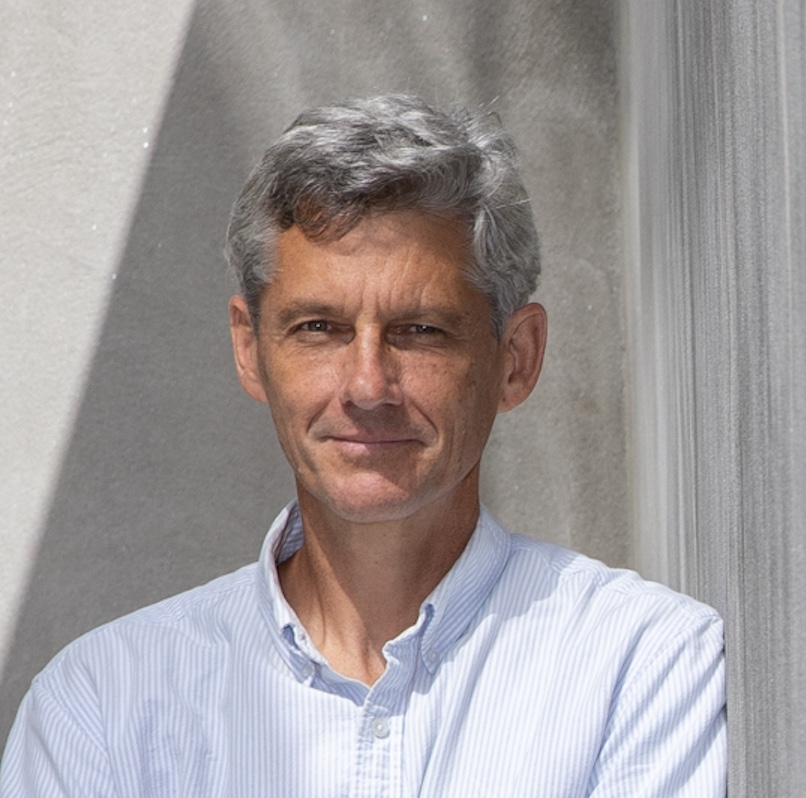 Erik G. Learned-Miller
Professor of Computer Science
University of Massachusetts, Amherst

140 Governors Drive, Office 248
Amherst, MA 01003

Phone: (413) 545-2993
E-mail: elm at cs.umass.edu
Computer Vision Lab
News:
New, much tighter confidence intervals for the mean! It is far tighter than so-called envelope methods and uses the same weak set of assumptions. For the first time, it gives useful confidence intervals even when the sample size is small (less than 30).
Home
Publications
Students
Teaching
Funding
Code
FAQ
---
Frequently asked questions (FAQ)

Prospective Students
Can I work with you as a graduate student?
Can you admit me to UMass Amherst?
Can you admit me to the Computer Vision Laboratory?


I receive a large number of emails from students asking me to look at their resumes and whether I am willing to be their advisors. Unfortunately, I do not have the time to reply to all of these individually. If you want to work with me, please apply to the Ph.D. program at UMass Amherst, and if you are admitted, then we can discuss research possibilities.

Every spring, UMass admits a small number of students into its various educational programs. A good starting point is the graduate admissions page, which contains guidelines for admission and descriptions of the various programs. I don't admit students, the University and the Department does. If you want to work with me, you first need to be admitted to UMass Amherst. Once you are admitted, we can discuss the possibility of you working in the Computer Vision Laboratory.