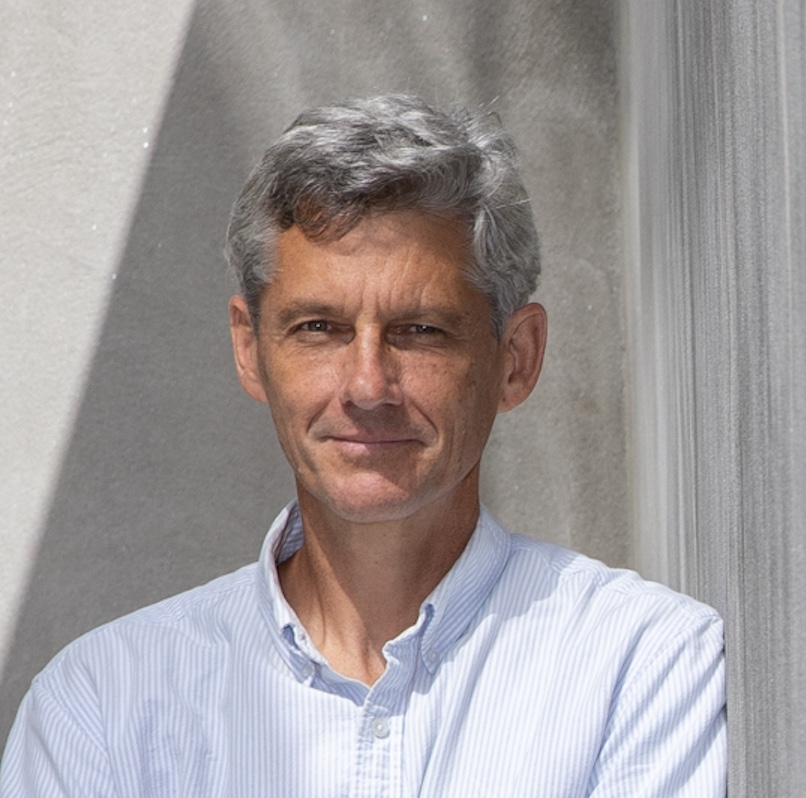 Erik G. Learned-Miller
Professor and Chair of the Faculty
The Manning College of Information and Computer Sciences
University of Massachusetts, Amherst

140 Governors Drive, Office 200
Amherst, MA 01003

E-mail: elm at cs.umass.edu
Computer Vision Lab
News:
We have started work on a New Building! Check out the College web pages for architectural drawings and renderings.
On September 1, 2022, I started my new position as Chair of the Faculty in the Manning College of Information and Computer Sciences. I continue to co-direct the Computer Vision Lab with Subhransu Maji.
Home
Publications
Students
Teaching
Funding
Code
FAQ
---
Independent Components Analysis

You can download my code for RADICAL, my independent components analysis algorithm, from the project page here.

Fast entropy estimation

The following is a very simple matlab routine, which, given a sample from a one-dimensional random variable, estimates the entropy of the distribution. It uses an entropy estimator closely related to the one developed by Oldrich Vasicek in the 1970's. This entropy estimator is at the heart of my fast ICA algorithm (RADICAL), and has many applications.



Congealing sample code

Congealing is a process for jointly aligning a set of images, volumes, or signals. A simple version of the code, demonstrating the technique on binary images, is available from the project web page, which is here.