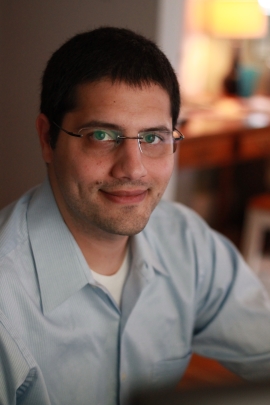 Recent News
So far in 2020 my lab has published three ICML papers, two NeurIPS papers, two AAAI papers, and one AAMAS paper.
I testified to the US House Committee on Financial Services, Task Force on Artificial Intelligence, in a hearing titled "Equitable Algorithms: Examining Ways to Reduce AI Bias in Financial Services" on February 12, 2020. [link]
My paper on safe and fair machine learning was published in Science on November 22, 2019. You can learn more about this research at aisafety.cs.umass.edu.