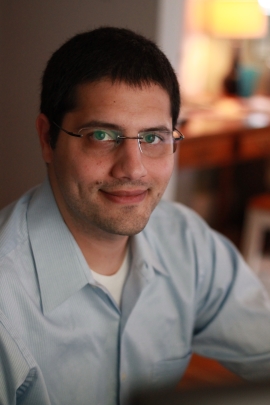 Recent News
In September of 2022 I served on a panel at the Briefing on the Impact of Algorithms on Civil Rights in Connecticut for the Connecticut Advisory Committee to the U.S. Commission on Civil Rights. The report based in part on my testimony can be found here.
So far in 2020 my lab has published three ICML papers, two NeurIPS papers, two AAAI papers, and one AAMAS paper.
I testified to the US House Committee on Financial Services, Task Force on Artificial Intelligence, in a hearing titled "Equitable Algorithms: Examining Ways to Reduce AI Bias in Financial Services" on February 12, 2020. [link]
My paper on safe and fair machine learning was published in Science on November 22, 2019. You can learn more about this research at aisafety.cs.umass.edu.