---
Publications Recent Talks Professional Activities Teaching Awards CV Politics, etc. Contact Info.
---
---
Here is a diagram of the world of computability and complexity: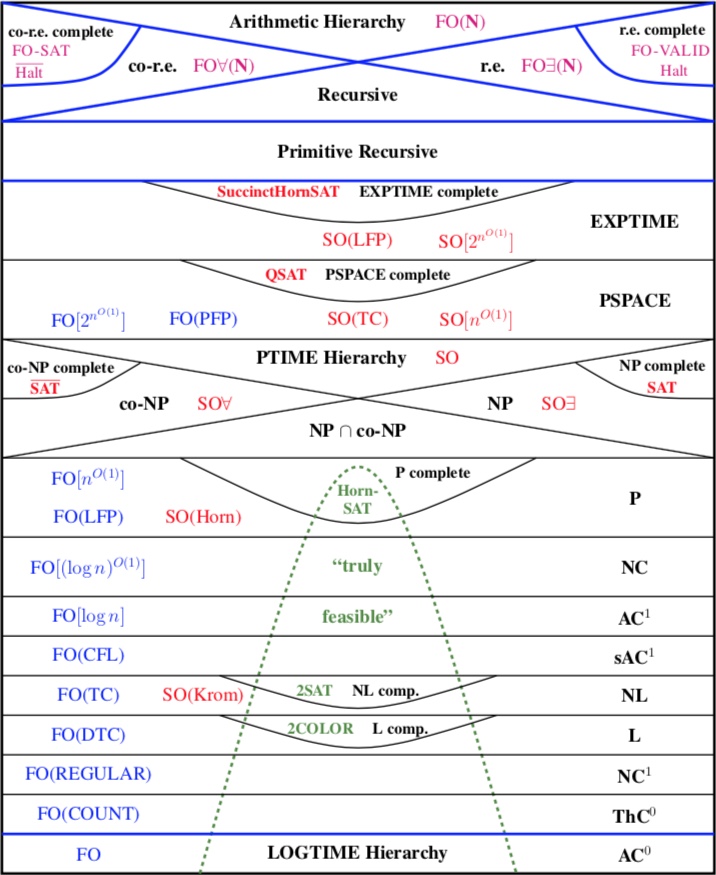 ---
The College of Information and Computer Sciences is hiring in several areas this year. In particular, we will hire an Assistant or Associate Professer in Theoretical Computer Science.
---