Welcome!
I am an associate professor of computer science at the University of Massachusetts -- Amherst. My research interests are in the general area of computer networking and network measurement. Specifically, I aim to use insights gained through measurement to improve the security, reliability and performance of networks.

Recently, this has led me to focus on measuring online information controls: censorship, traffic differentiation etc. I'm also interested in understanding the nature of malware threats targeted at civil society organizations and measuring routing security. You can read more about these projects on the Calipr Research Group and ICLab Project Web pages.

My name: My name is commonly mispronounced as Fill-eee-pah. The second 'i' makes a short 'i' sound: Fill-ih-pah (just like Phillip with an 'a' on the end). It is a strange spelling of the common English name "Philippa". My mom chose it because she read that it means "lover of horses" and I spent a large portion of my youth on a farm.

Check out my Twitter feed for the latest news from my lab.
Thanks
I am very grateful to the following sponsors for supporting my research: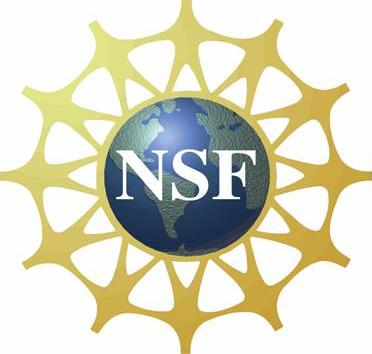 &nbsp&nbsp&nbsp

&nbsp&nbsp&nbsp



Disclaimer: Any opinions, findings and conclusions or recommendations expressed in research outputs (published papers, talks, blog postings etc.) are those of the author(s) and do not necessarily reflect the views of the sponsors.