COMPSCI 105
Handbook and Syllabus
Professor William T. Verts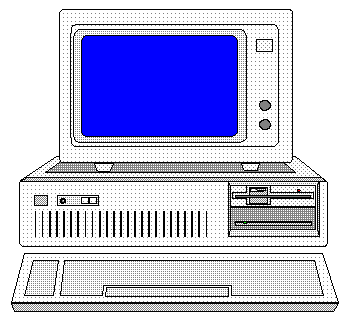 ---
QUICK LINKS
---
TEXTBOOKS
Computer Literacy Laboratory Manual, 2019-2020 Printing -- William T. Verts.
This book, with a YELLOW cover, contains all homework and lab assignments for the course. It is derived from my old Computer Literacy Workbook, which is now largely obsolete.

Order the Lab Manual from Kendall/Hunt
Computer Science Companion, 2019 Printing, Fourth Edition -- William T. Verts

This is a reference book that applies to all of my classes. Not all of the material applies to this class, but it represents the union of all material I cover in all of my classes. Many students take follow-on courses from me where the other material will be presented, often from a different direction.

Order the Companion from Kendall/Hunt
---
MATERIALS YOU WILL NEED
You will need a flash drive if you need to move files back and forth between the campus labs and your home computers, or if you want to bring me a file to examine.
Please get a small stapler to carry in your backpack at all times (for preparing your reports to turn in).