COMPSCI 145
Handbook and Syllabus
Professor William T. Verts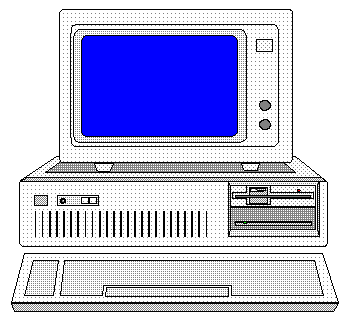 ---
QUICK LINKS
---
TEXTBOOK
Computer Science Companion, 2020 Printing, Fifth Edition -- William T. Verts

This is a reference book that applies to all of my classes. Not all of the material applies to this class, but it represents the union of all material I cover in all of my classes. Many students take follow-on courses from me where the other material will be presented, often from a different direction.
---
MATERIALS YOU WILL NEED
You will need a flash drive if you need to move files back and forth between the campus labs and your home computers, or if you want to bring me a file to examine.
Please get a small stapler to carry in your backpack at all times (for preparing your reports to turn in).