David Fisher
I am a senior software engineer with the Center for Intelligent Information Retrieval working with the Lemur Toolkit for Language Modeling and Information Retrieval primarily on the Indri search engine.
Sometimes I think the lemur is watching me work.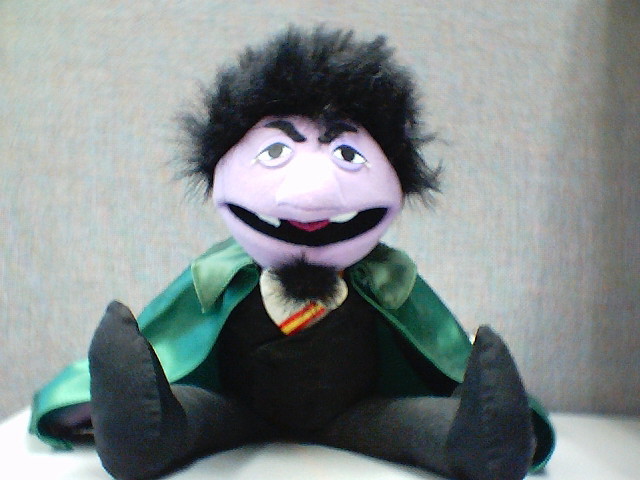 I also count things.
Various attributed and unattributed quotes
If you can't listen, you can feel!

-- Grandma

Never try to teach a pig to sing. It only wastes your time and annoys the pig.

-- unknown

I applied for a job with the Postal Service. They said I seemed a little too unstable.

-- dmf

Jerry's dead. Phish sucks. Get a life.

-- internet report of a bumper sticker

I've said this before now, You said I was childish and you'll say it now.

-- Sinead O'Connor, Black Boys on Mopeds

I could leave but I'll just stay. All my stuff is here anyway

-- Barenaked Ladies, Pinch Me

Laugh while you can, monkey boy.

-- Emilio Lizardo
I am always open to opportunities.
Yes Virginia, there really are code monkeys.
M.S. University of California, Berkeley (1994)
B.S. University of Massachusetts, Amherst. Summa Cum Laude, Commonwealth Scholar. (1992)
---
Last modified June. 13, 2012 / David Fisher / dfisher@cs.umass.edu
Work:
Room 360
Department of Computer Science
140 Governors Drive
University of Massachusetts
Amherst, MA 01003-9264
(413) 545-4852