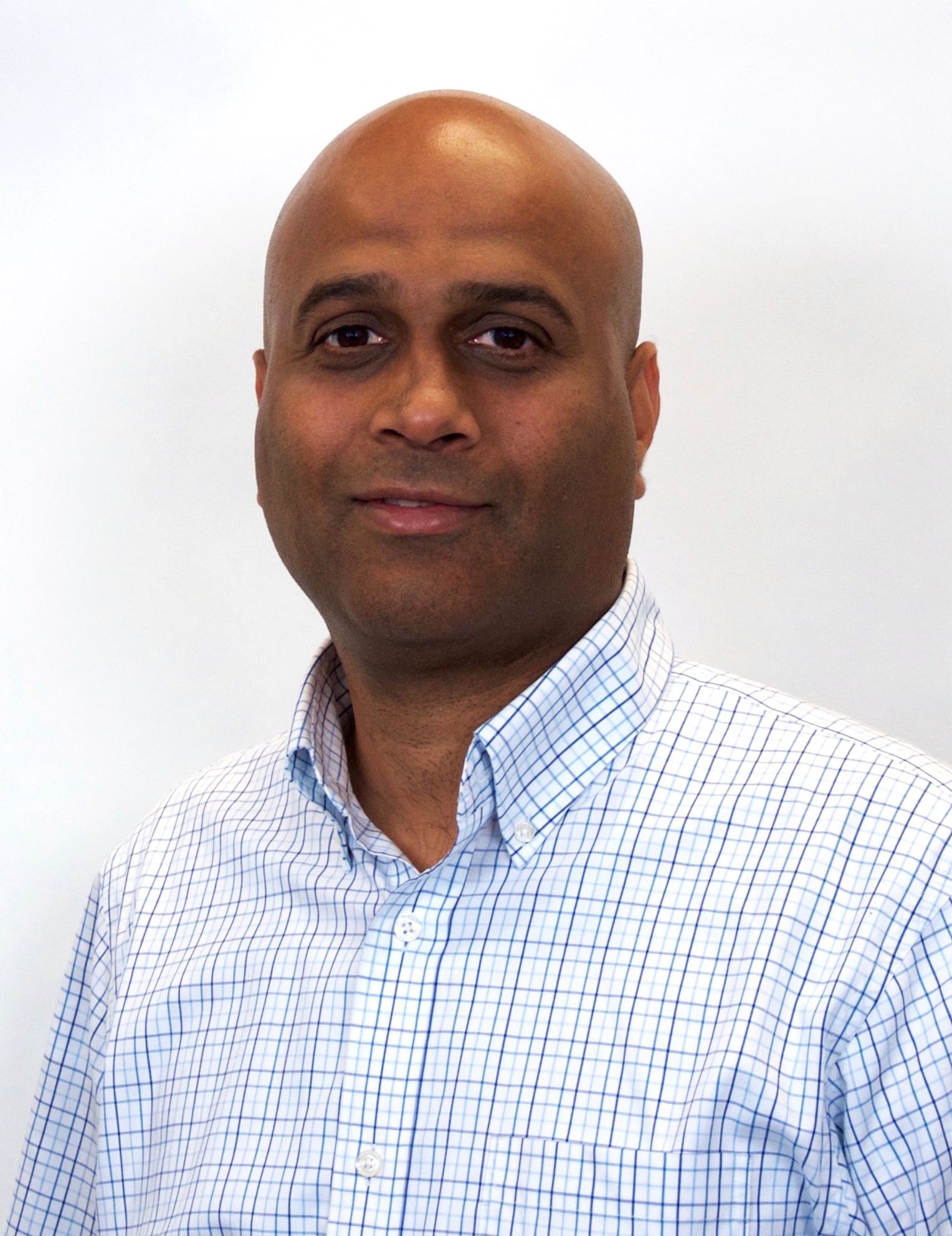 Professor
Department of Computer Science
140 Governors Drive
University of Massachusetts
Amherst, MA 01003

Contact Info
Office: 336 CS Building
Email: shenoy @ cs.umass.edu
Phone: (413) 577 0850
Fax: (413) 545 1249

Admin: Karren Sacco
Room 300, (413) 577 0292
Email: ksacco @cs.umass.edu

I am a Professor of Computer Science at UMass Amherst. My research interests lie in operating and distributed systems, sensor networks, Internet systems, and multimedia. I head the Laboratory for Advanced Systems Software here at UMass where we build systems and understand them through analysis and experimentation.
Recent News: • Jan 20: Lab alums Tim Wood and David Irwin get NSF Career awards; • Dec 5: Yank paper accepted at NSDI; • Nov 27: Selected as IEEE fellow; • Oct 1: MRI MGHPCC Cluster awarded; • 8/12: SMART* Energy data now available ; • Benchlab web benchmarking platform available ; • 5/12: D. Irwin to join UMass ECE as Asst Professor; U. Sharma to join IBM Watson • 4/12: SmartCap paper presented in Percom Best papers session. • 1/12: Comsnets paper makes best paper.
Over the next few months, I will serve on the Program Committees of the following conferences and workshops
I am also Program Chair for IEEE COMSNETS 2013.