Laura Sevilla-Lara
lsevilla at cs.umass.edu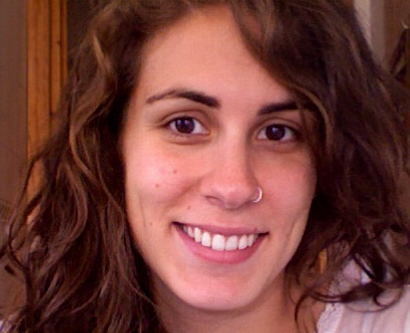 I am a fourth year PhD student in the Computer Vision Lab. My advisor is Prof. Erik Learned-Miller. My research interests are in computer vision and machine learning. I'm currently working on motion estimation.

---
Distribution Fields are image descriptors whose main advantage is the large basin of attraction they create in the objective function around the global optimum. This is useful for recovering large displacement in tracking and optical flow.

You can learn more about how to use them for tracking in the paper we presented at CVPR '12:
Laura Sevilla-Lara and Erik Learned-Miller.
Distribution Fields for Tracking
IEEE Conference on Computer Vision and Pattern Recognition (CVPR), 2012.
[pdf] [project webpage] [MATLAB code]
or about them more generally in the technical report:
Laura Sevilla-Lara and Erik Learned-Miller
Distribution Fields
Technical Report UM-CS-2011-027, Dept. of Computer Science, University of Massachusetts Amherst, 2011.
[pdf]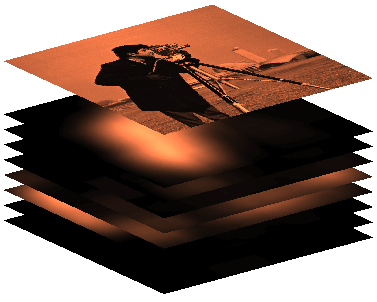 ---
I received my undergrad degree in Computer Science in University of Granada and my masters from Brown University where I worked with Prof. Michael Black. This was possible thanks to the funding I received as a fellow of Fundacion Caja Madrid. I also had the opportunity of interning at Apple for the summer.
Here is an iPhone App we made for bill recognition for people who are visually impaired.
I love taking pictures



140 Governors Dr. 01002 Amherst, MA
Computer Vision Lab
Department of Computer Science
University of Massachusetts - Amherst